Welcome to our quirky stationery wonderland! 🌈🖋️
Add a pop of fun to your daily routine with our unique, colorful collection that also supports sustainability. 🌱 Make a statement with our eye-catching notebooks, pencils, and stickers - you deserve it! 🎉
Shop now and join the community embracing vibrant, eco-friendly stationery! 🌎😄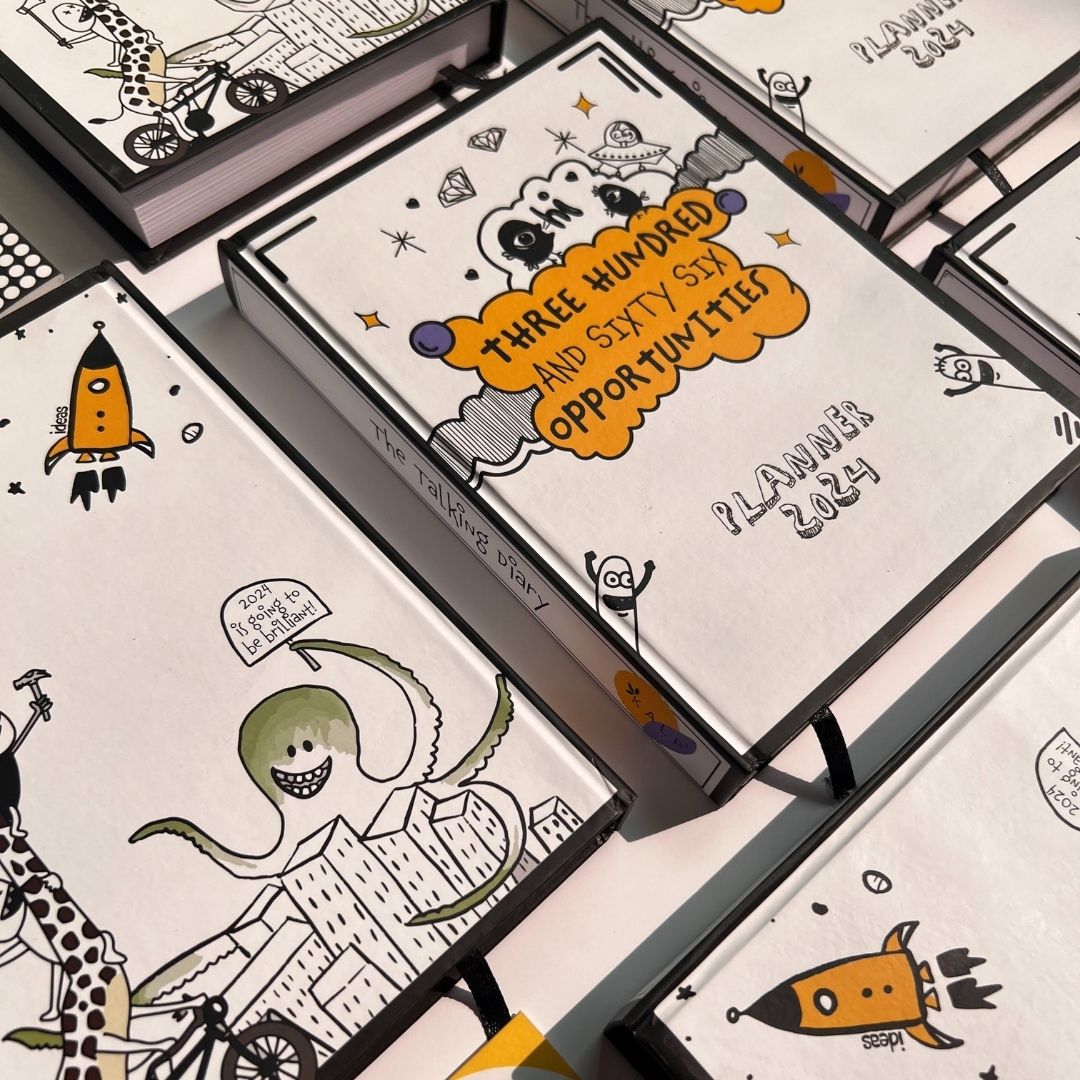 The Talking Diary 2024 - Planner
Regular price
Rs. 1,639.00 INR
Regular price
Rs. 2,999.00 INR
Sale price
Rs. 1,639.00 INR
Unit price
per
Sale
Sold out
Share
View full details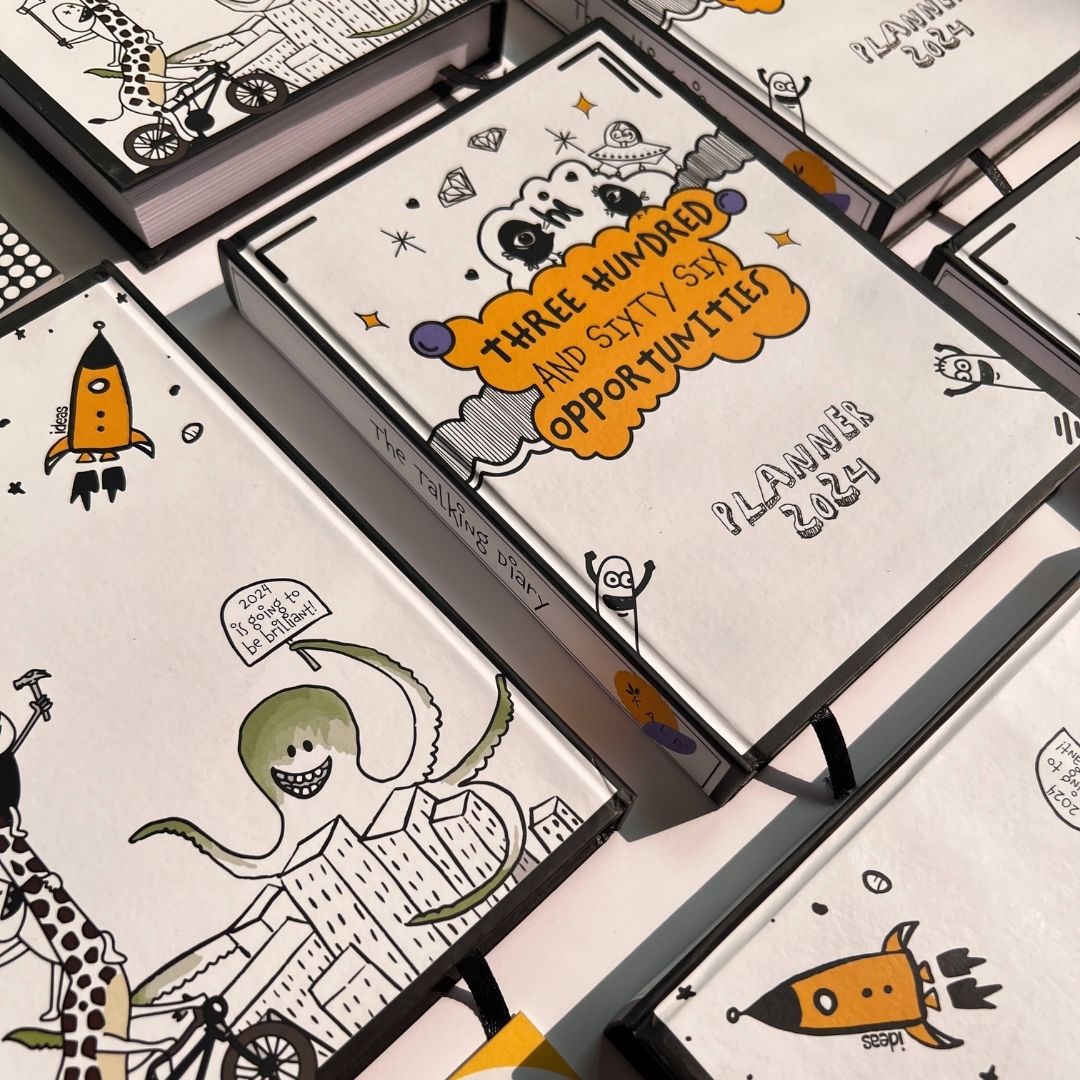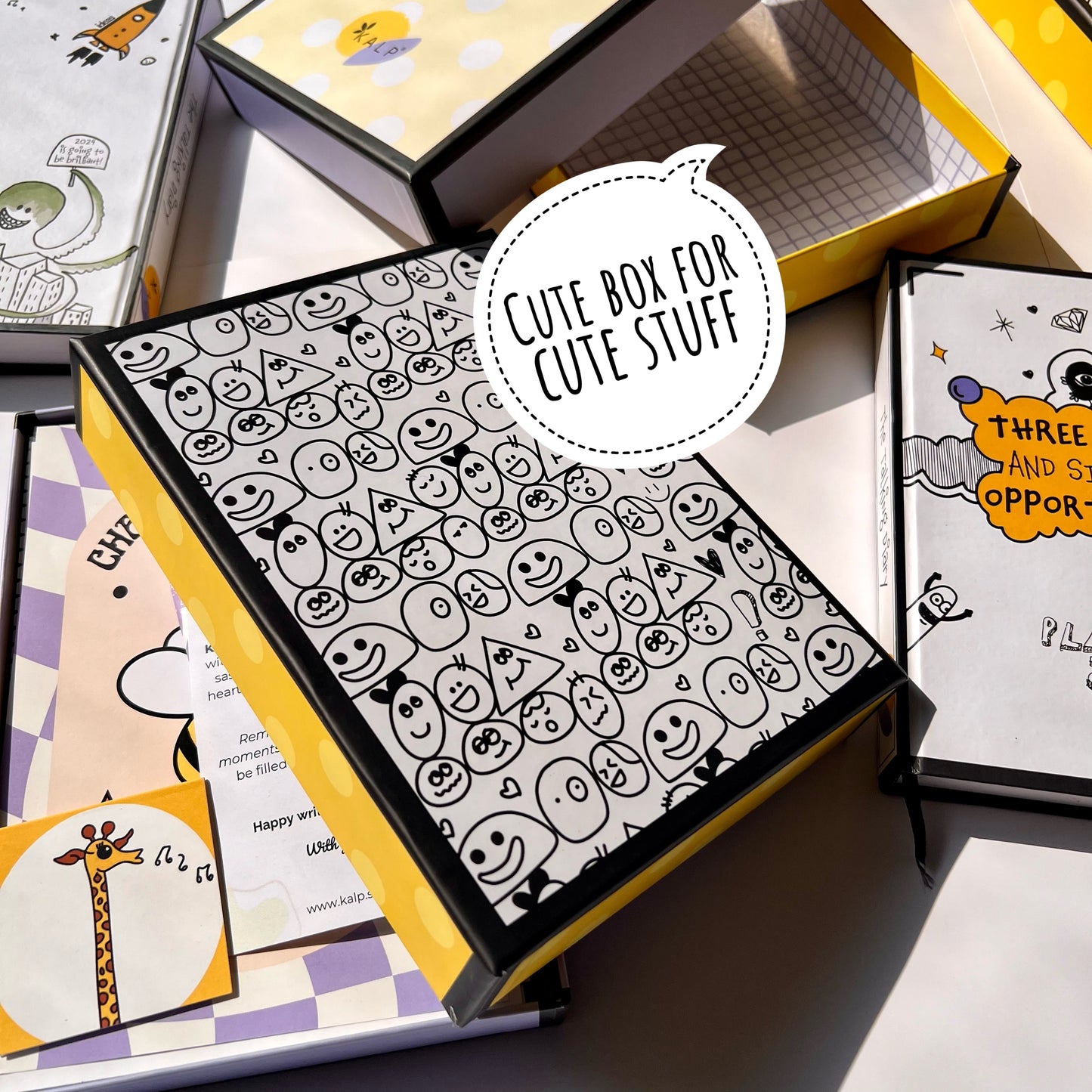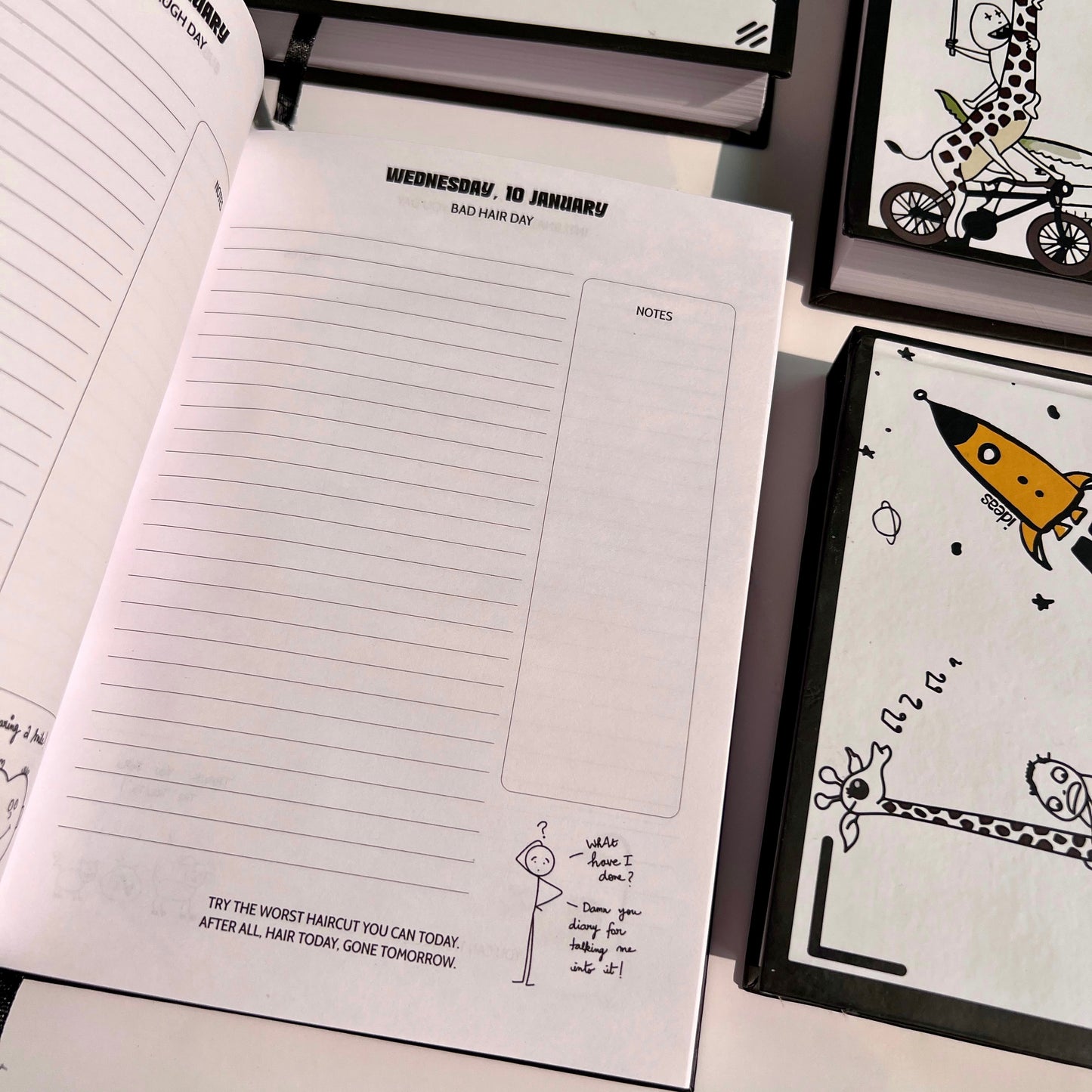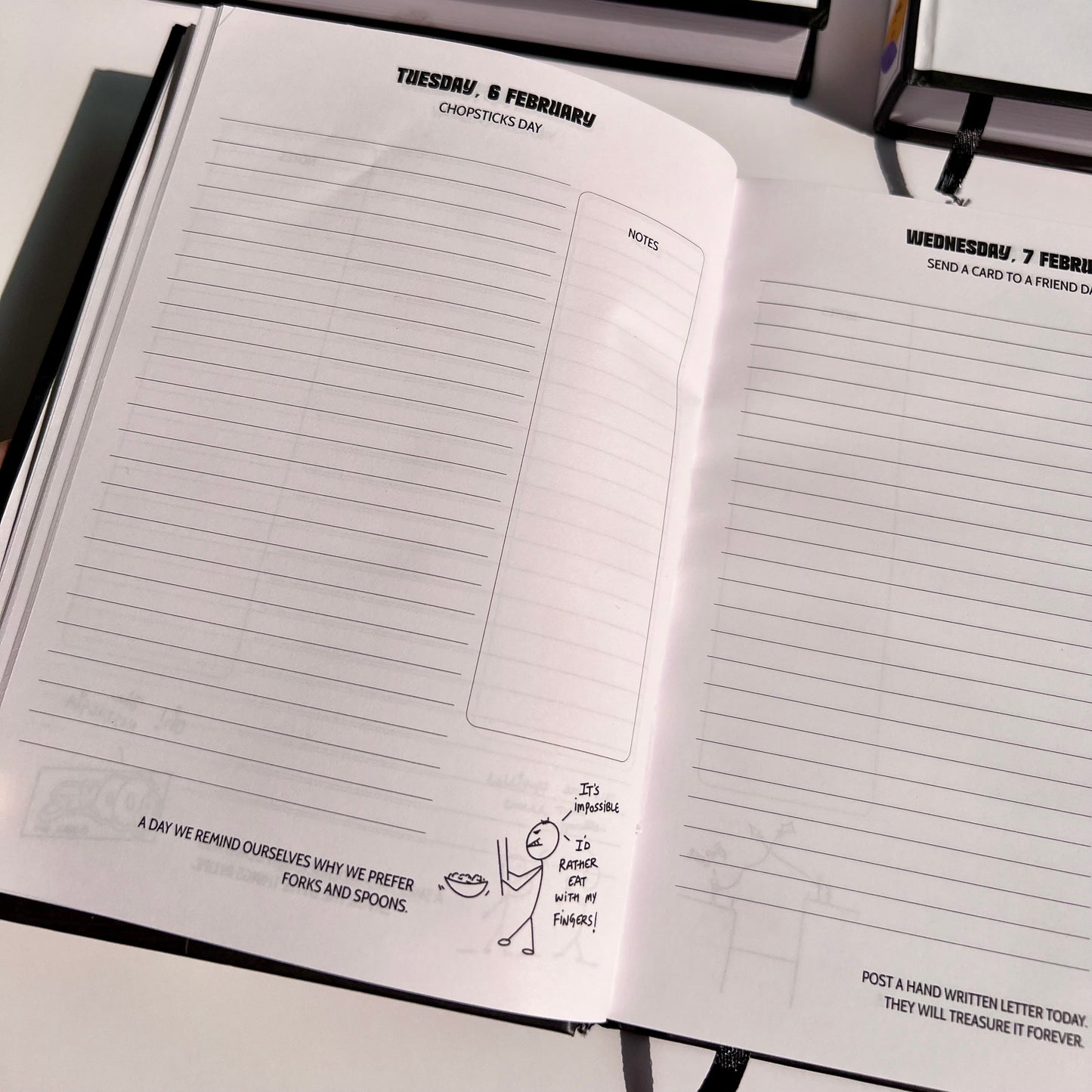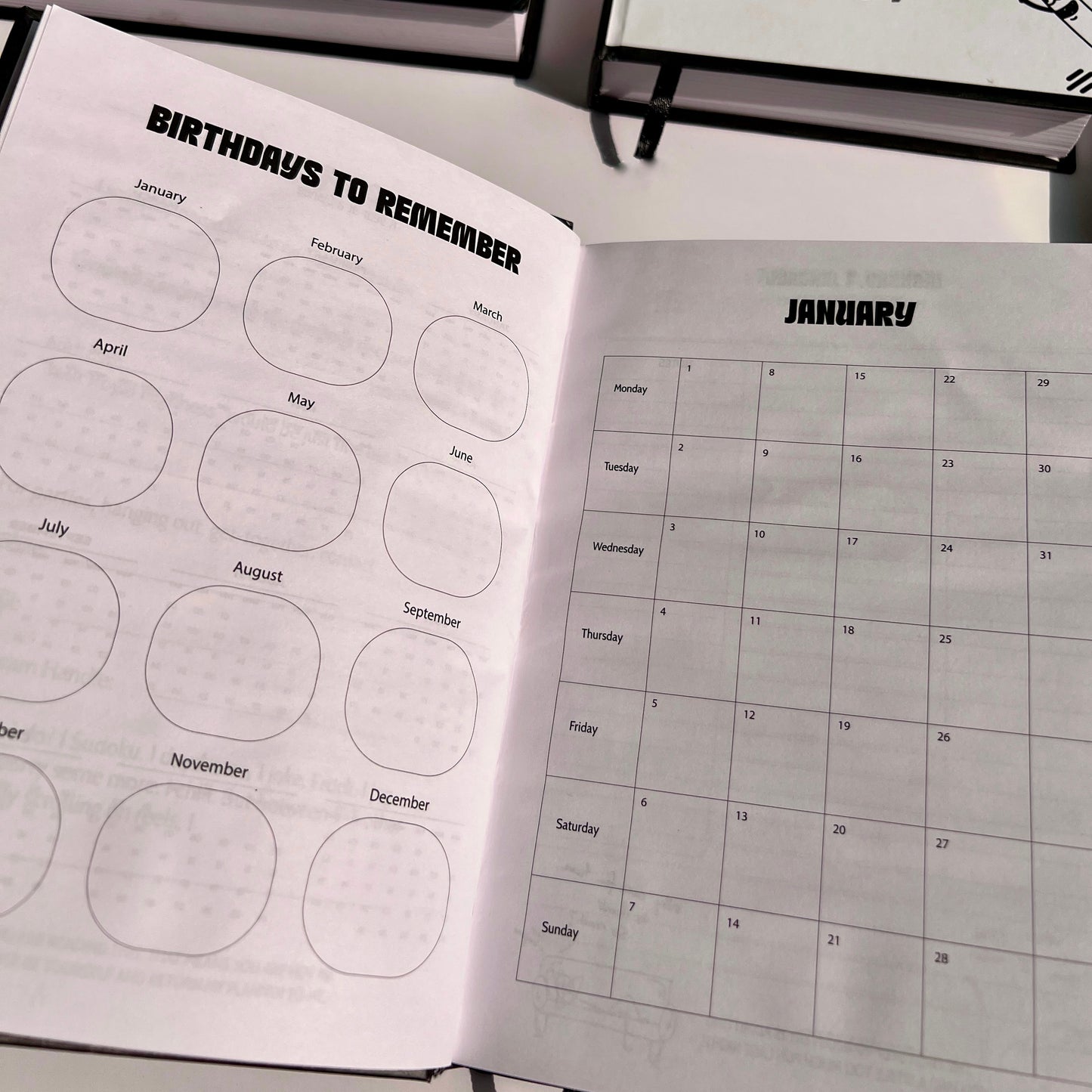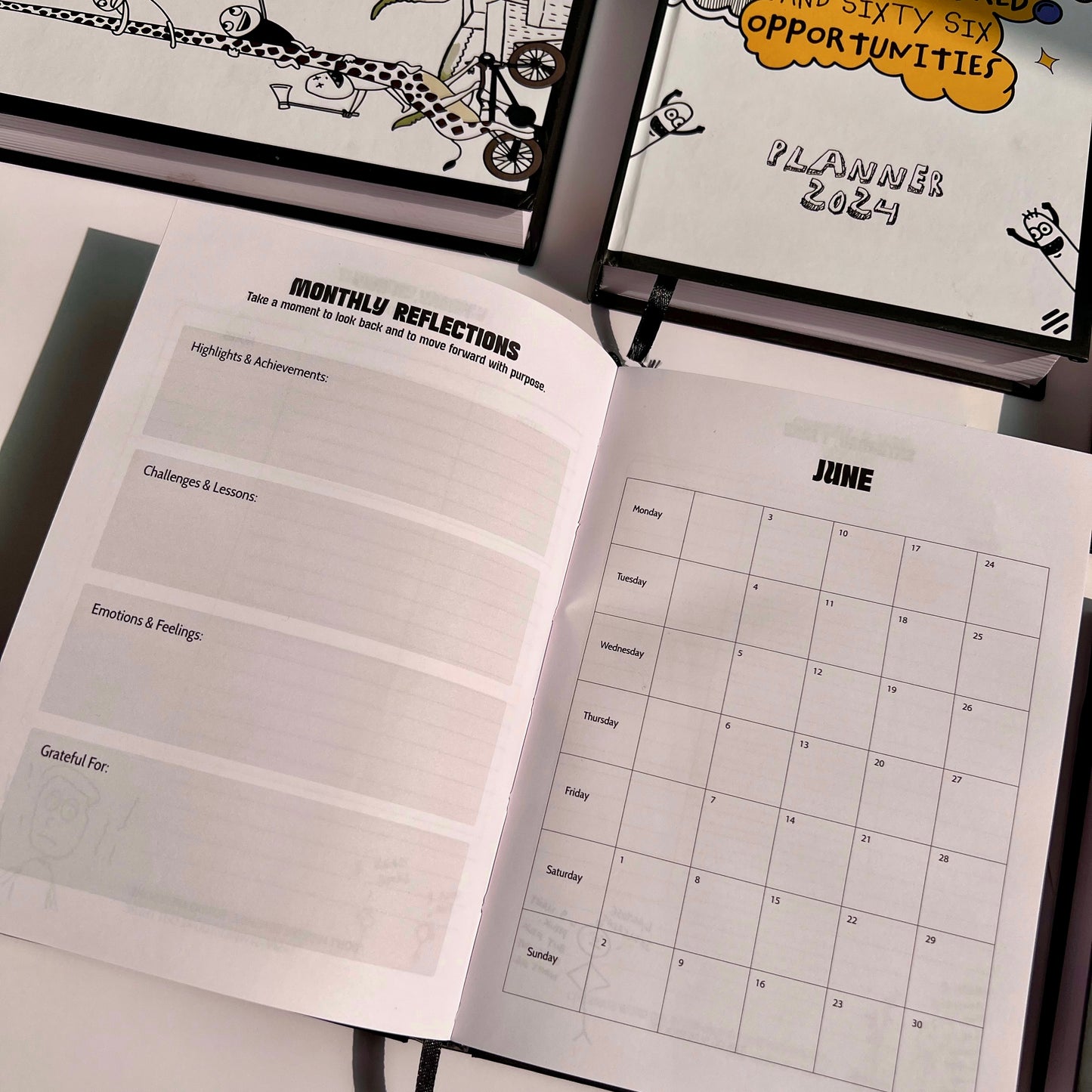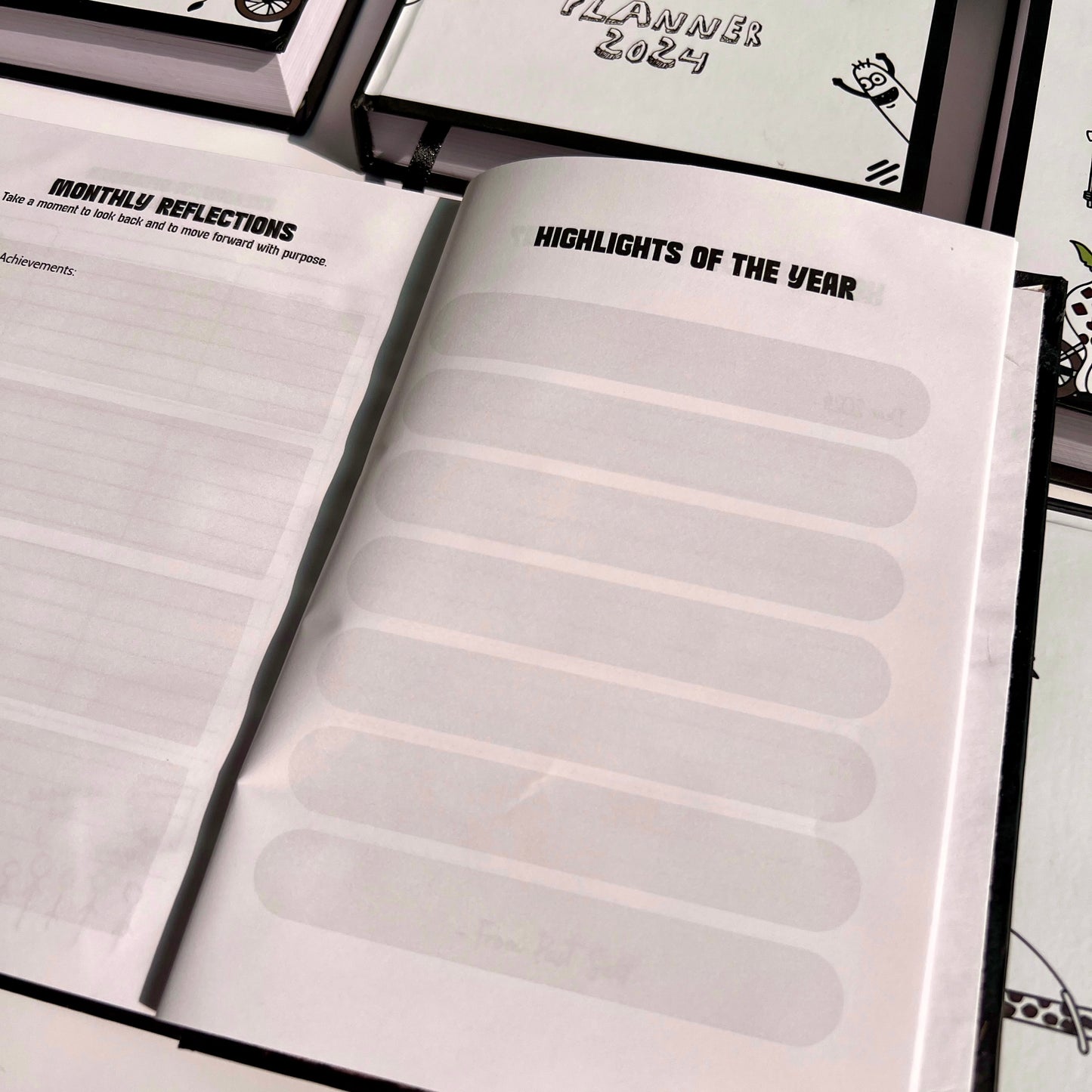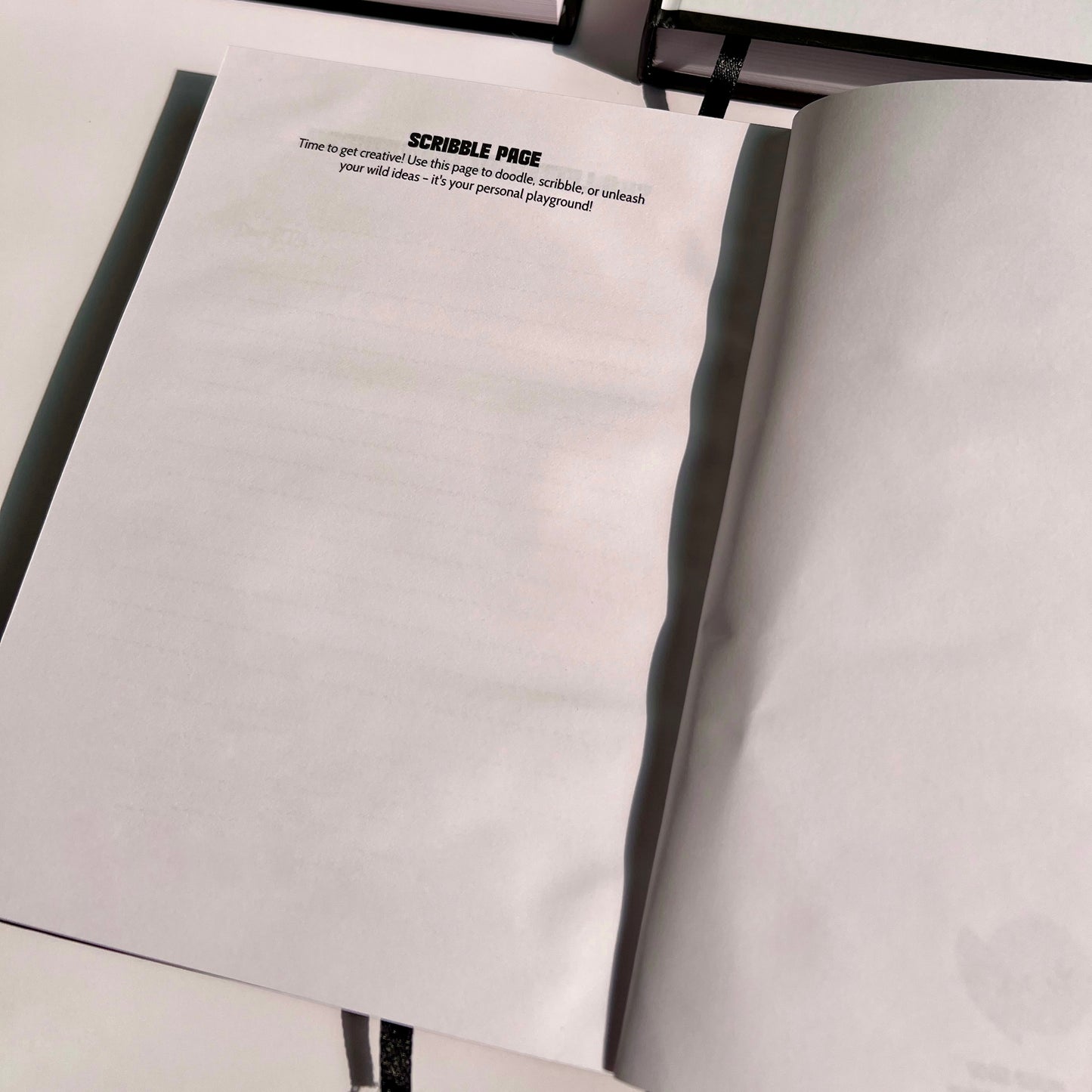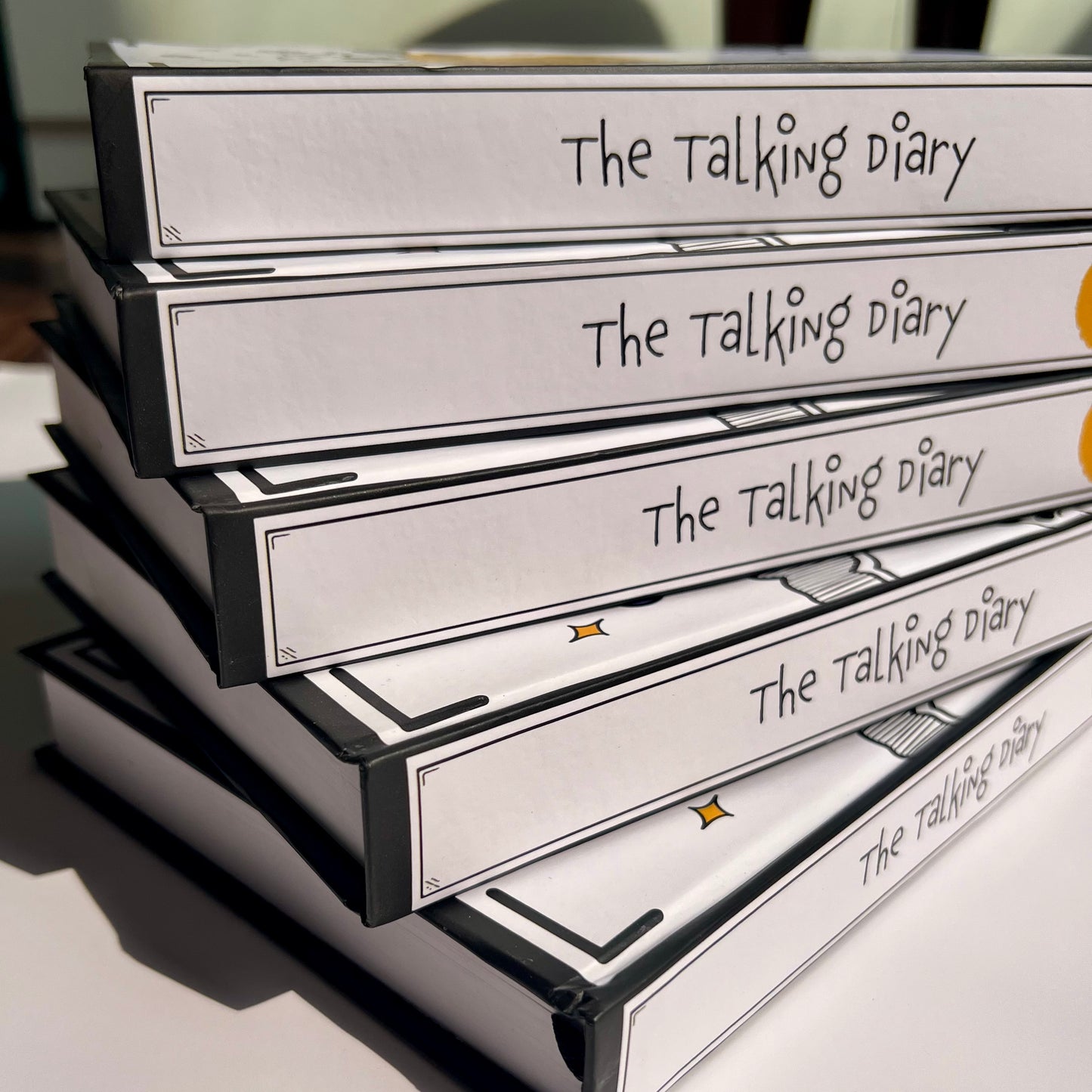 Quirky Notebooks
Regular price

Rs. 295.00 INR

Regular price

Rs. 559.00 INR

Sale price

Rs. 295.00 INR

Unit price

per

Regular price

Rs. 295.00 INR

Regular price

Rs. 559.00 INR

Sale price

Rs. 295.00 INR

Unit price

per

Regular price

Rs. 295.00 INR

Regular price

Rs. 559.00 INR

Sale price

Rs. 295.00 INR

Unit price

per

Regular price

Rs. 295.00 INR

Regular price

Rs. 559.00 INR

Sale price

Rs. 295.00 INR

Unit price

per

Regular price

Rs. 295.00 INR

Regular price

Rs. 559.00 INR

Sale price

Rs. 295.00 INR

Unit price

per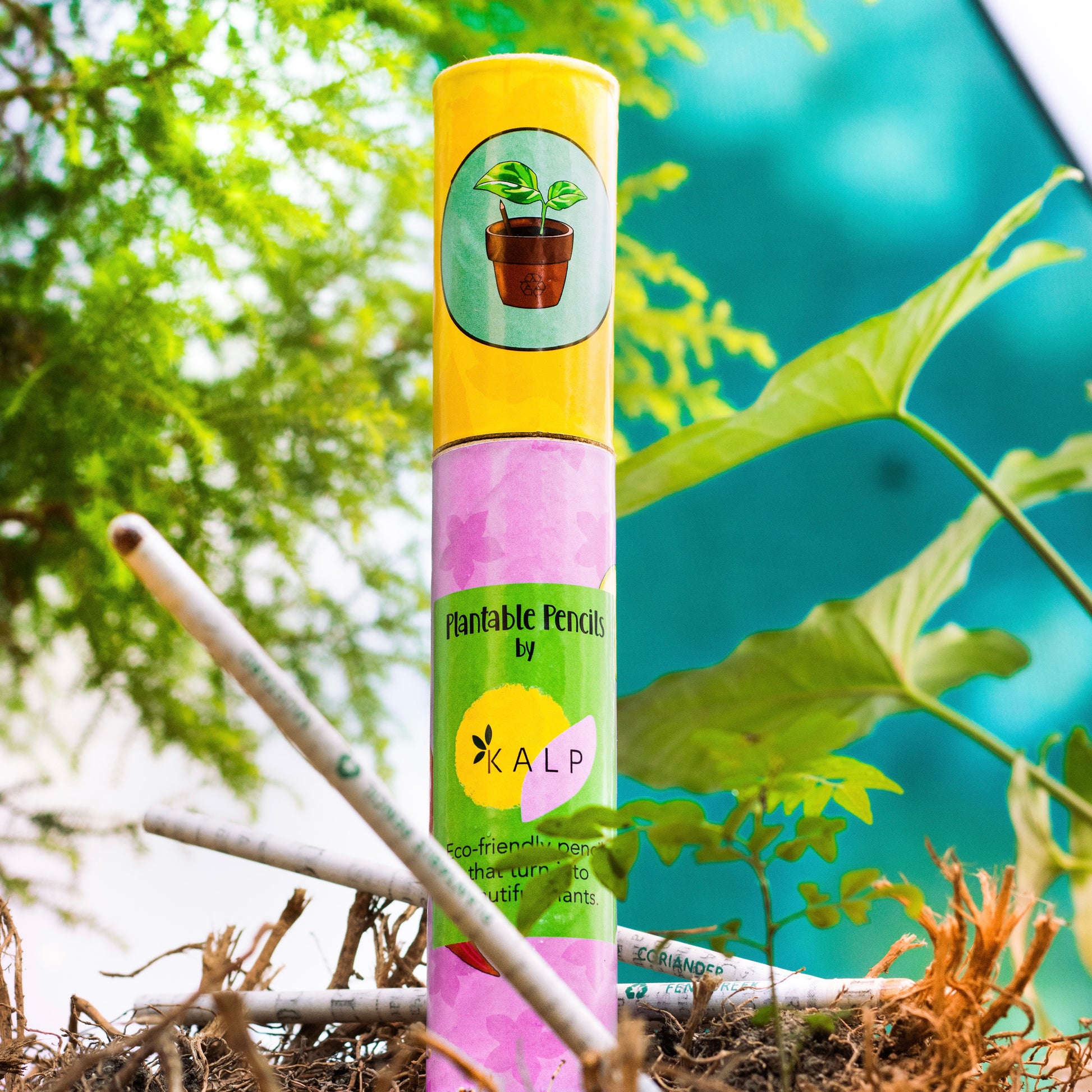 Plantable Seed Pencil
Regular price
Rs. 249.00 INR
Regular price
Rs. 359.00 INR
Sale price
Rs. 249.00 INR
Unit price
per
Sale
Sold out
Share
View full details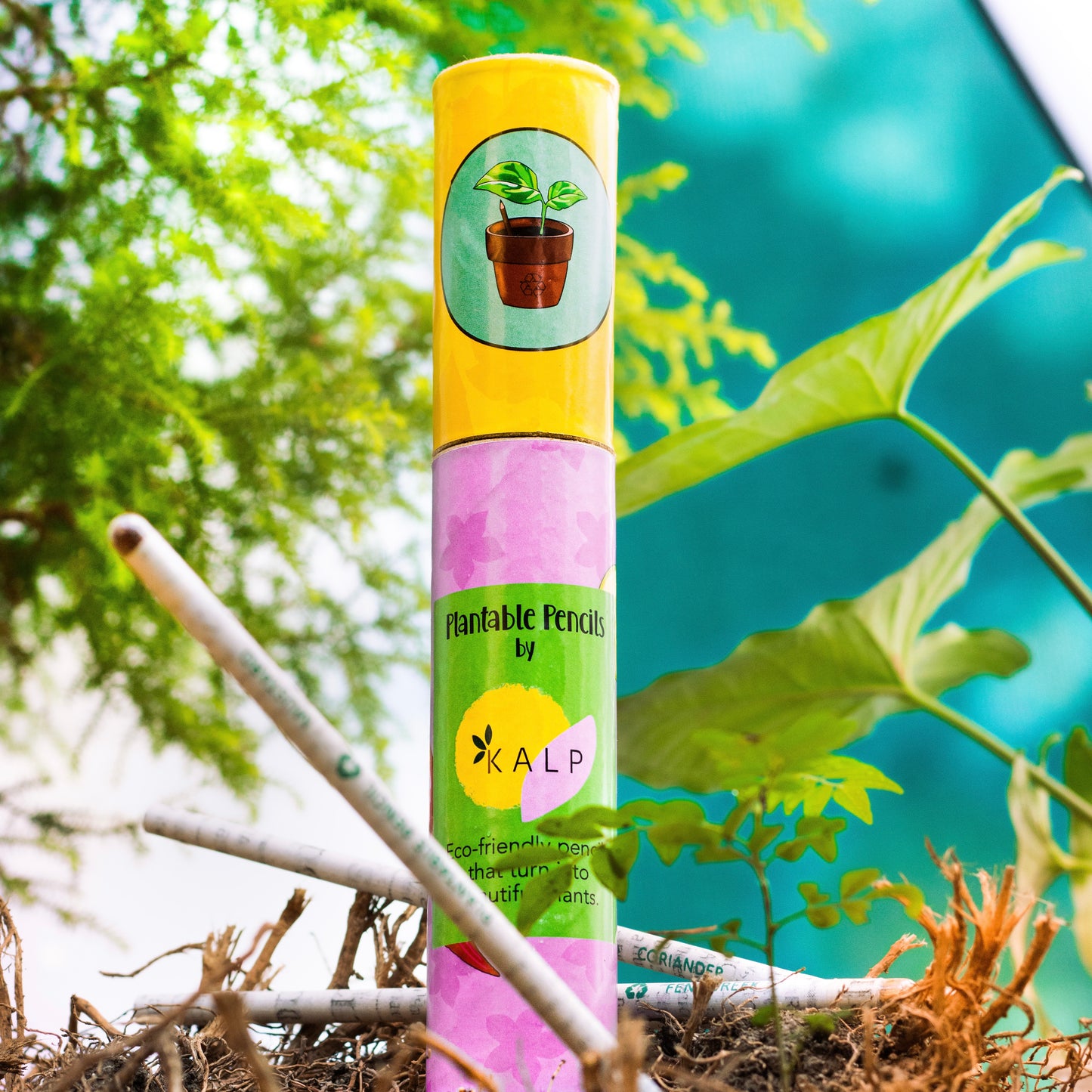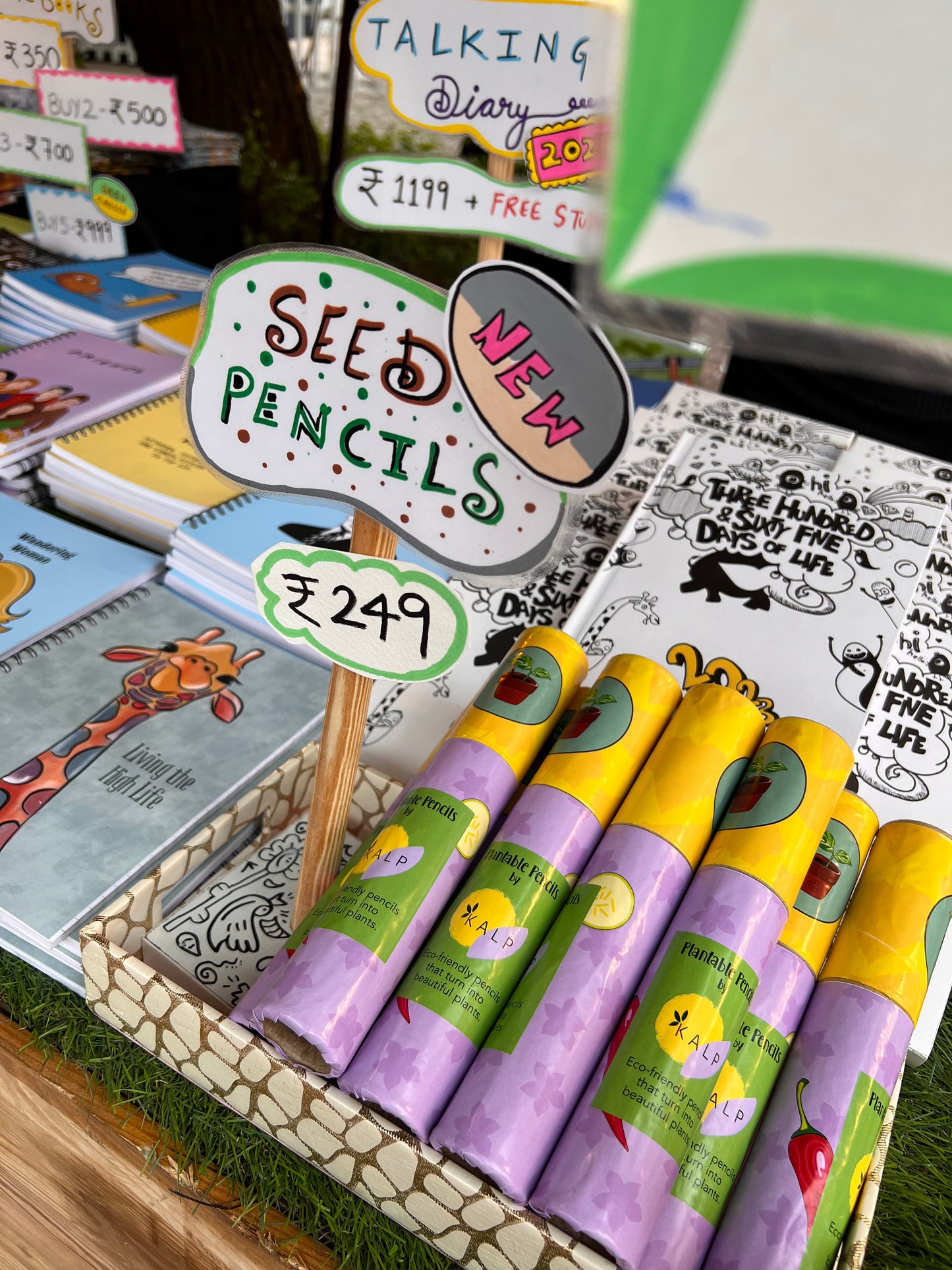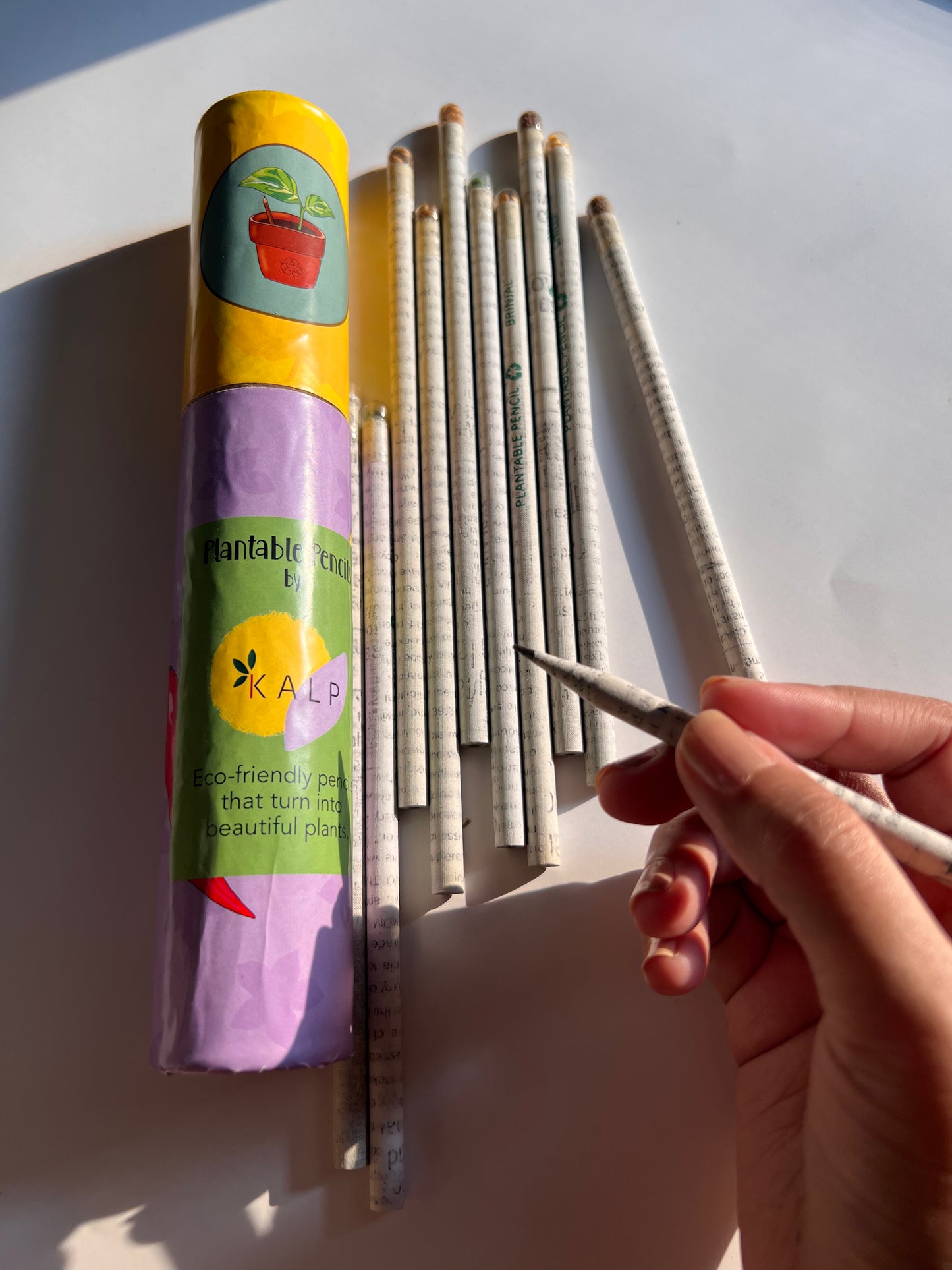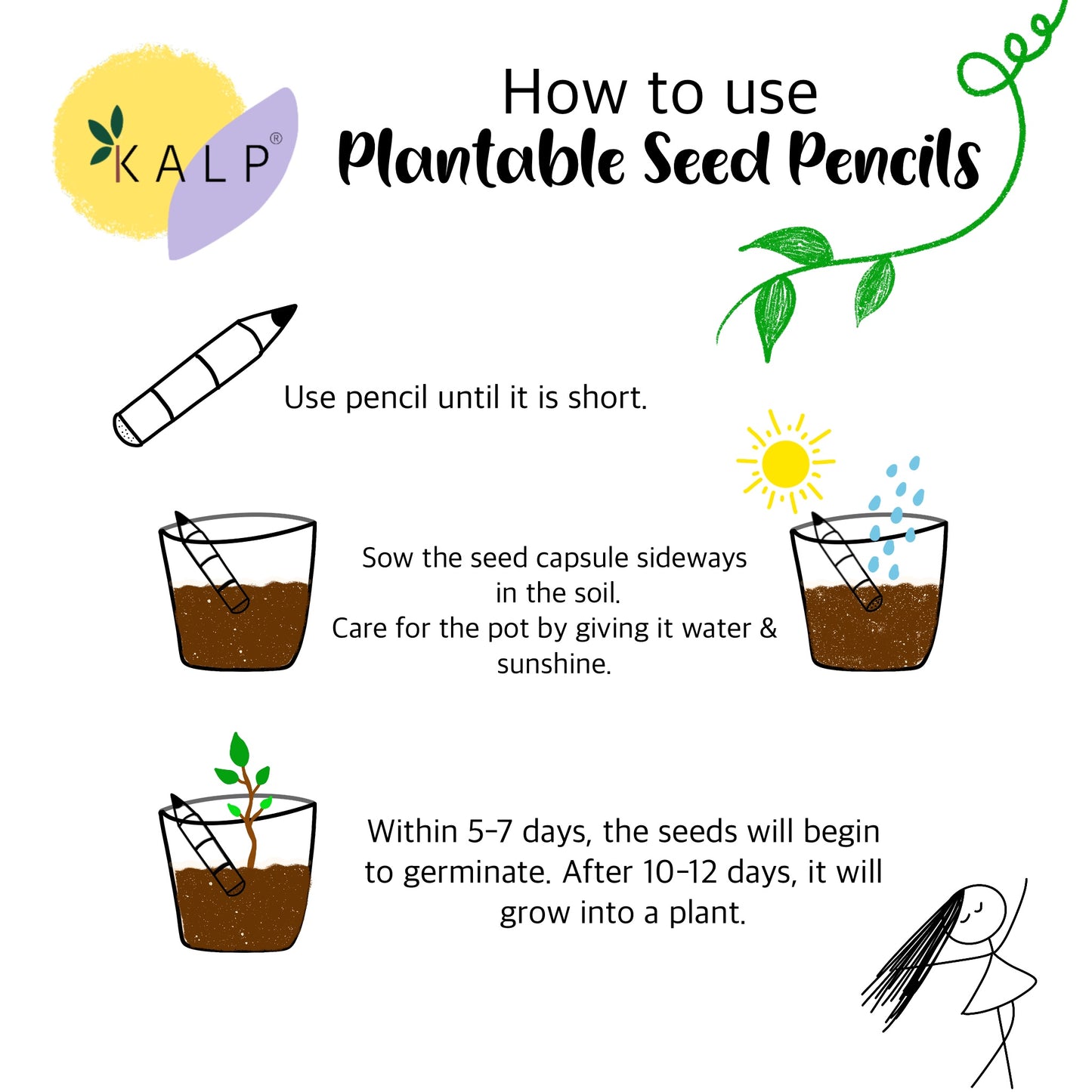 Lakshminarayanan

Amazing quality, nice packaging & it is different from the usual boring regular diaries. The fonts used are funky & sporty, yet the pages looks professional (100 gsm & more space for writing). Maayuri was kind enough to respond to queries too.

Swasti

From the packing to that little flower just loved it all and your cute card..

I opened it and the quality of notebook is just fabulous. I guess the cover is not made up of only paper.. It's something else.. It's amazing.. It has rubberized non-tearable texture.
I just loved it ❤ And yes definitely going to order other stuffs soon.

Vrinda

Love is in the air | Namaste

I loved the notebook! The cover design is super amazing! And the notebook has sooooooooo many pages!

Hopes & Dreams

For those calm, deep and lovely thoughts, this notebook is my perfect confidante!

Beautiful collection!

Sakina

After I opened the package, one can feel how much thought and love has been put into it.
The address stamp, to the packaging, to that magic card, to the flower, to the notebooks... everything shows how much love has gone into it's making.
KEEP UP THE GOOD AND AESTHETIC WORK.

Amisha

So amazing notebooks!! Love the packaging it was so aesthetic.🥳💙 Definitely ordering more stuff from you. Notebooks pages are so smooth and eco-friendly. I am in love with front painting design💫

Customer care was very prompt and delivery was very fast!